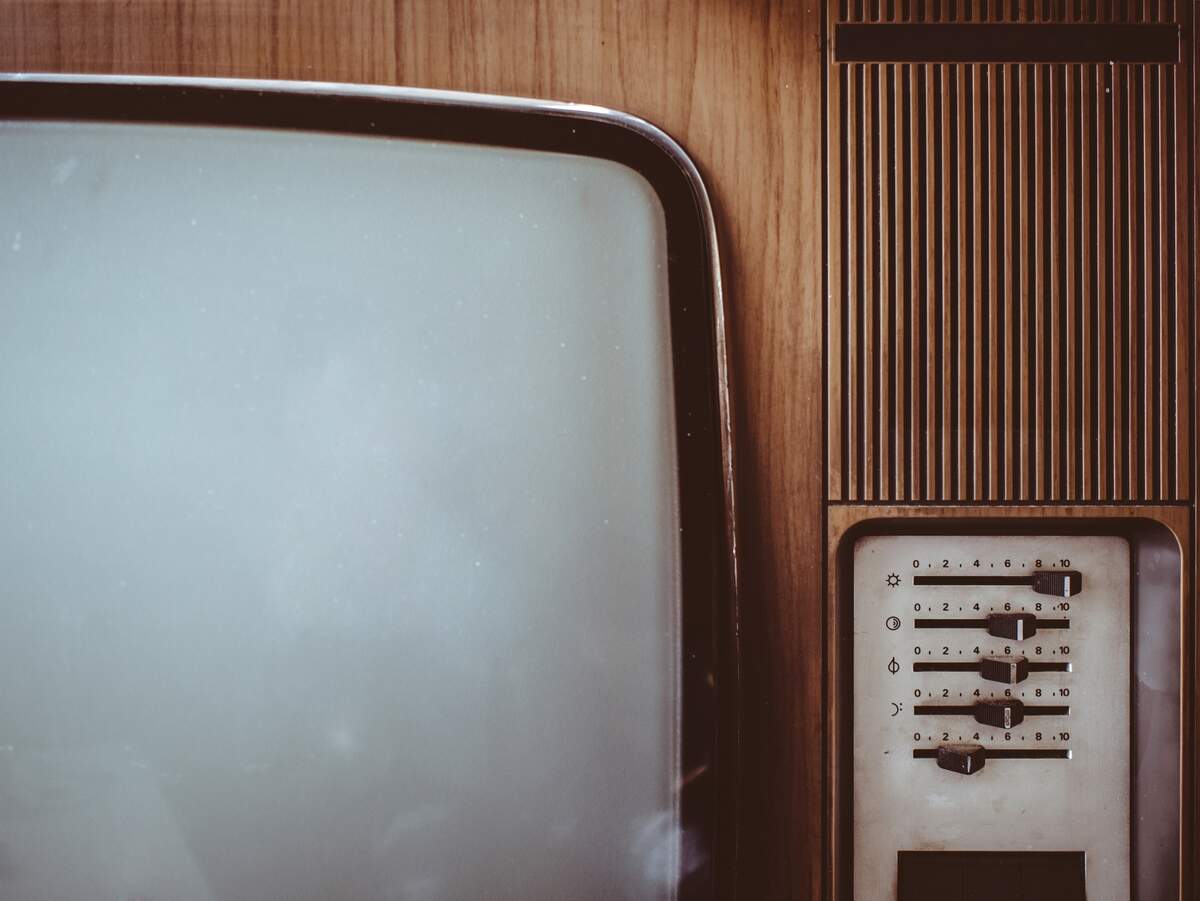 Binge Day
Years ago, we once had to wait a week before watching the next episode of our favorite television show. Now, a season is released all at once, where all of a show's episodes can be viewed in a short period of time. This format encourages viewers to watch one episode after another without stopping, a practice known as binge-watching. Television fanatics spend Binge Day doing just that. Some may start a new series they haven't watched before, some may view an old favorite, some may try to catch up on a season that was released last week that the rest of their friends have already completed, and some brave souls may try to watch a whole season at once. Television seasons have traditionally begun in late September, which may be why Binge Day takes place when it does.
Binge-watching became widespread in the early 2010s. When Netflix started streaming content in 2007, they focused on movies, which had some drawbacks. They wouldn't get a movie until a year after it was in theaters, and they then secured the rights to it for only 12–18 months before it was released to television. Thus, what they offered for viewing regularly changed. They needed something unique to draw in more viewers. After finding an inefficiency in the television programming market, they were successful in doing this.
Some shows had traditionally been huge for rerun television. Generally, these were half-hour sitcoms where it was unnecessary for viewers to know what had taken place during prior episodes. They stood on their own as short pieces of entertainment, and people could enjoy them without knowing any surrounding context of the show. Popular shows like Friends and Seinfeld fit into this category. In contrast, television shows that had a narrative woven throughout a season or multiple seasons were not as suited for the rerun circuit. It made little sense for a viewer to sit down to watch one of these episodes without knowledge of what happened in previous episodes. Netflix noticed this inefficiency and began offering streaming of television shows where a whole season or seasons were available to watch. Viewers could watch an episode and a few that followed it and get back into the narrative. Binge-watching was born.
In the third quarter of 2011, Netflix put up the early episodes of three acclaimed shows that were still running at the time: Mad Men, Breaking Bad, and The Walking Dead. With the release of new episodes coming soon, viewers binged to catch up on the episodes from past seasons. Netflix debuted "Post-Play" in 2012, which brought up the next episode in a season for viewing after an episode ended, making binging all the more accessible. Then, in 2013, Netflix began producing original shows. House of Cards and Orange is the New Black were two successful early examples. That same year, "binge-watching" was the runner-up for the word of the year from Oxford University Press, taking second place to "selfie."
By 2014, a majority of television viewers did some binge-watching. At the time, Netflix worked to legitimize the practice as being socially acceptable. For example, they came up with the term "binge racer," which is someone who tries to finish a newly-released season within 24 hours of its release. Beyond Netflix, others played a role in the boom of binge-watching, such as Hulu, Amazon Prime Video, and HBO Go. The trend was aided by technology: there was an expansion of broadband internet and a proliferation of connected devices such as Apple TV, Chromecast, Smart TV, and Amazon Fire TV.
Binge-watching is not without its drawbacks. Social isolation, loss of sleep, depression, low self-regulation, anxiety, the loss of hours on things more productive, and risk for more serious health issues may affect those who binge-watch. Netflix has distanced itself from the term "binge-watch" in recent years, but not from the act itself. Regardless of what companies say about binge-watching, it is here to stay. Caution is thrown to the wind on Binge Day, and television viewers indulge as much as they want.
How to Observe Binge Day
Spend the day binge-watching television. There is an endless supply of shows to choose from. Perhaps you could choose a series from a list such as "100 Greatest TV Shows of All Time", "50 Shows Everyone Should Watch in their Lifetime", or "The 100 Best TV Shows of the 21st Century". You could binge-watch by using a streaming service such as Netflix, Hulu, or Amazon Prime Video, or you could go old school and break out your DVD collection. You could also use the day to pick up a new streaming device.
Sponsor
This event does not currently have a sponsor. If you'd like to increase visibility for this event while gaining exposure for yourself or your brand, you can
learn more here
!
Something Wrong or Missing?
We would love to hear from you! Please contact us using
this form
.
Observation Notifications
Would you like to be notified before the next observation?
Sign up here
to be told when notifications are available! You may also add this event directly to your calendar with
this link
.