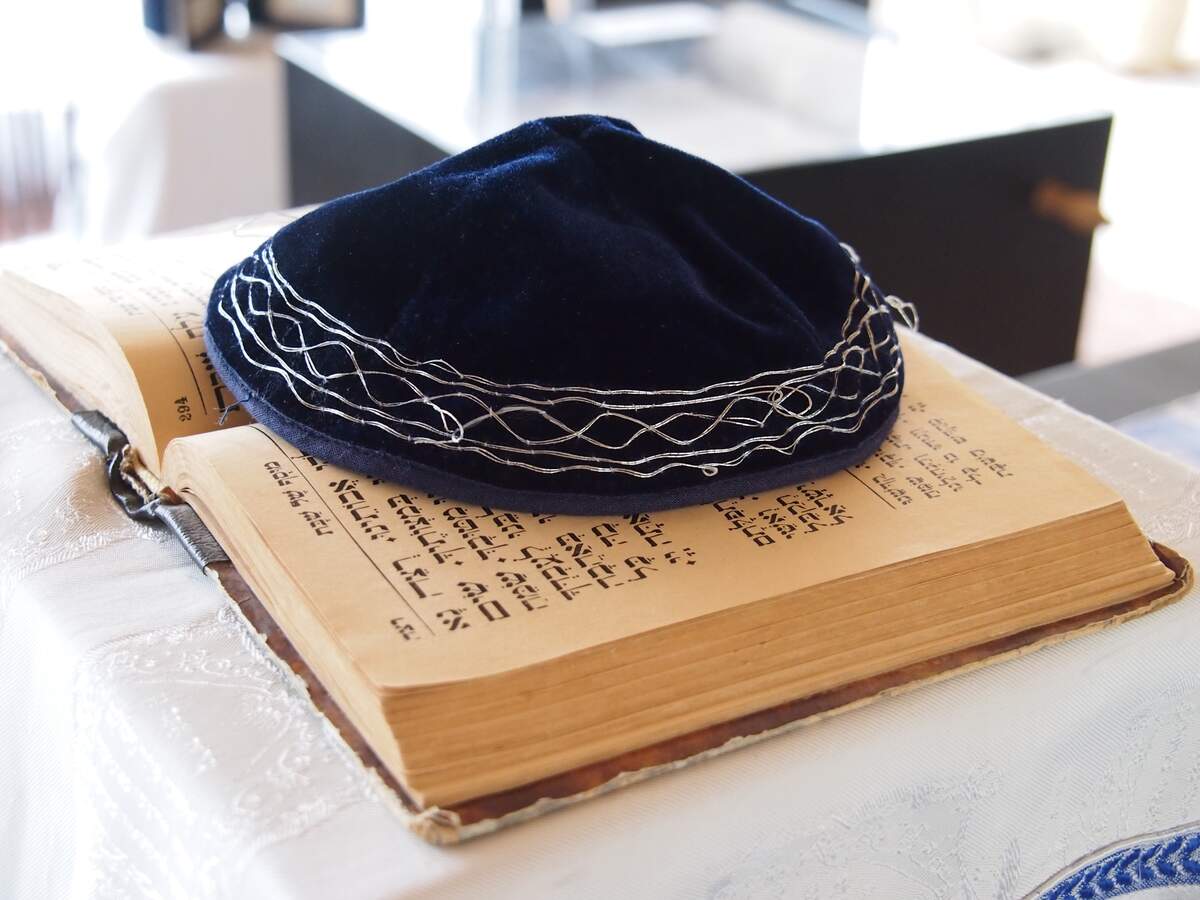 Purim
Also known as
Observed
the 14th of Adar II in the Hebrew calendar
Dates
Hashtags
Sources
Purim, also known as the Festival of Lots, is a Jewish holiday that commemorates the saving of the Jewish people from death. The story is recounted in the Book of Esther. According to the book, an official of the Achaemenid Persian Empire, Haman, who was royal vizier to King Ahasuerus, decided that Mordecai should die because he refused to bow to him, and then decided that all Jews in the Persian Empire should die as well. Haman received permission from Ahasuerus and cast lots—known as "purim"—to decide on which day the killings would take place. The 13th day of the month of Adan was chosen. Upon hearing of the plans, Mordecai and other Jews in the empire put on sackcloth and ashes—a sign of mourning—and took part in weeping, penitence, and fasting.
Ultimately, Haman's plan was stopped by Mordecai with the help of his cousin and adopted daughter, Esther, who also happened to be Queen of Persia. Mordecai asked Esther to intercede with the king, but the law said that no one was allowed to approach the king or else they could face death. Esther eventually decided to approach him anyway and then invited him to a feast with Haman. Following the first feast, she invited them to another the following day. On the night of the first feast, King Ahasuerus had insomnia and had the court records read to him to help him fall asleep. It was at this time that he found out that Mordecai had previously saved his life when he foiled a plot that had been made to kill him. Afterward, Haman arrived and the king asked him what should be done for someone the king wants to honor. Thinking that it was he who was being referred to, Haman said that the person should be dressed in the king's royal robes and led around on the king's horse. To Haman's great dismay, the king then told Haman to provide such honors for Mordecai.
At Esther's second feast, she revealed that she was Jewish, and said that Haman wanted to kill her people, including her. The king was angered and ordered Haman to be hanged on gallows that Haman had built to hang Mordecai. Although the decree against the Jewish people couldn't be annulled, the king said that Esther and Mordecai could write another decree. Their decree said that those who were a lethal risk to Jewish people could be preemptively killed. In response, 500 attackers and Haman's 10 sons were killed on the 13th of Adar. Throughout the empire, 75,000 enemies of the Jewish people were killed. Mordecai then became second in command after King Ahasuerus, and he instituted the annual commemoration day that is known as Purim. It became a day of rejoicing, gladness, and feasting.
Jews celebrate the day with a number of obligations, which are known as mitzvot. One is mishloach manot, which means "sending of portions," a practice of exchanging gifts of food and drink. A second is matanot la-evyonim, which is the giving of charity to the poor. Food or money equivalent to the price of a meal is to be given to two people in need. More is to be spent on this than mishloach manot, and even those who are poor and dependent on charity themselves are to give to other poor people. Collections are also made at synagogues on the day and given to those in need.
Eating a celebratory meal called Seudat Purim is another mitzvah of the day. Wine is often imbibed at the feast, as are many other foods associated with the day. Hamantaschen, meaning "Haman's pockets,"—also known as oznei Haman, meaning "Haman's ear,"—are triangular pastries, usually with a poppy seed filling, but also possibly containing dates, prunes, chocolate, apples, or apricots, that are common on the day. Seeds and nuts are popular food on the day, and special types of bread are baked in various communities. Other favorite foods on the day include kreplach, a dumpling-like food filled with meat, chicken, or liver and served in soup, and arany galuska, a dessert of fried dough balls and vanilla custard.
Another mitzvah is listening to a public reading of the Scroll of Esther, usually in a synagogue. This is known as kriat ha-megillah, and is done in the evening before Purim and then the following morning. The Book of Esther is known as the Megillah, which means "the Scroll." Blessings are recited before the reading. Haman's name can not be heard during the reading because congregants make noise to cover it up.
One more mitzvah for the day is Al HaNissim, which means "for the miracles," which is a reciting of a special prayer that is added to daily prayers and to the grace after meals. Some other customs that take place on Purim include wearing masks and costumes. Public celebrations like parades called Adloyada and carnivals are held, where people take to the streets and show off their costumes.
Purim is observed on the 14th day of the month of Adar, the day on which Jews were victorious over their enemies. If it is a leap year, the day is observed during the month of Adar II. A few walled cities, particularly Jerusalem, observe the day on the 15th of Adar. This is because fighting in the walled city of Shushan, the capital city of the Persian Empire at the time, went through the 14th day of Adar. It was later decided that any city that was enclosed by a wall at the time of Joshua would also observe the day on the 15th.
How to Observe Purim
The day may be observed by taking part in the mitzvot associated with it. You could exchange gifts of food and drink with others, which is known as mishloach manot. You could give food or money to someone in need, which is known as matanot la-evyonim. You could prepare and eat Seudat Purim, the feast of the day. Wine is common at the feast, and you could make Hamantaschen, kreplach, or arany galuska. You could attend a public reading of Esther, which is known as kriat ha-megillah, or you could read the book on your own. You could also wear a costume, and if possible, you could attend an Adloyada, which are commonly held in Israel. Some other ideas for the day could be to watch Esther and the King or One Night with the King.
Sponsor
This event does not currently have a sponsor. If you'd like to increase visibility for this event while gaining exposure for yourself or your brand, you can
learn more here
!
Something Wrong or Missing?
We would love to hear from you! Please contact us using
this form
.
Observation Notifications
Would you like to be notified before the next observation?
Sign up here
to be told when notifications are available! You may also add this event directly to your calendar with
this link
.