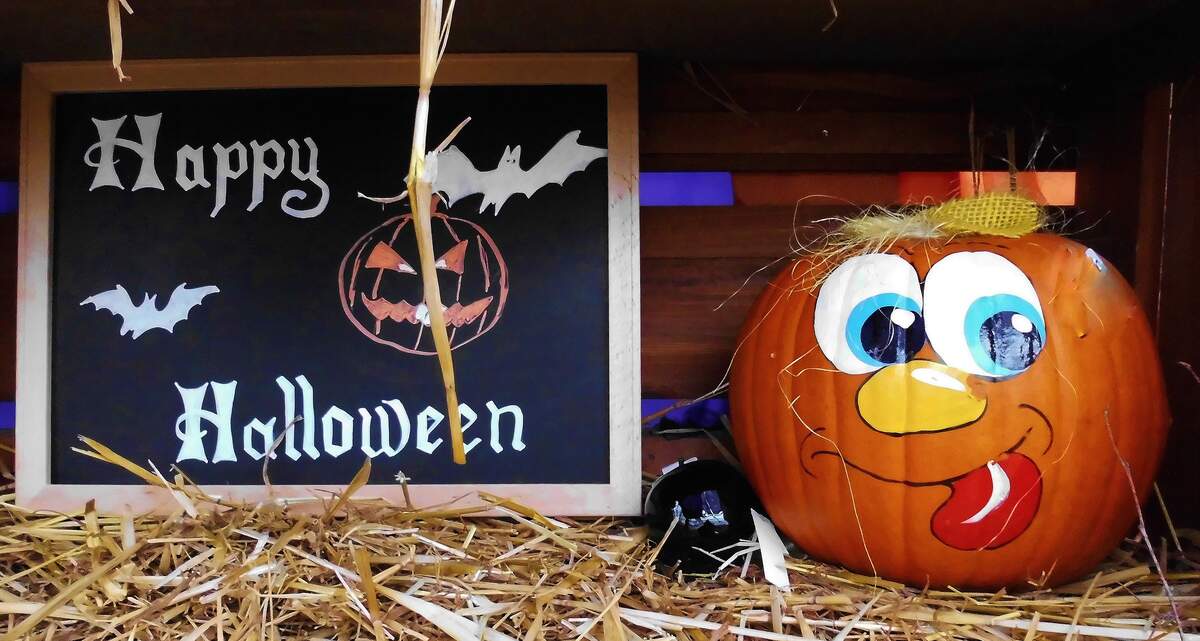 Halloween
Also known as
Observed
Dates
Hashtags
Sources
Halloween is a holiday that is rooted in, and was influenced by, both pagan and Christian traditions. On one hand there are the influences of Celtic harvest festivals, such as the Gaelic festival Samhain, and on the other hand Halloween stems from All Hallows' Eve, which is the night before the Christian holiday of All Hallows' Day—or All Saints Day. Halloween traditions were culled from these influences, and from varied traditions that different countries celebrated. The amalgamation of these influences helped to create what we now know as Halloween in the United States.
Samhain is seen as a time when the boundaries between this world and the otherworld narrow, giving spirits the opportunity to enter this world. In Britain and Ireland, divination rituals took place during Samhain, which included practices such as apple bobbing, which is now often associated with Halloween. Since the 16th century or earlier, guising—or going door to door in costume or disguise—has been a practice during Samhain in Ireland, Scotland, the Isle of Man, and Wales. People impersonated the souls of the dead, originally in an effort to protect themselves from the dead spirits, or to receive offerings on their behalf. In Scotland, youths wore masks or painted their faces, and sometimes threatened mischief if they were not welcomed. The practice of wearing costumes and committing pranks spread to England by the 20th century. These traditions can be seen as influences that helped create trick-or-treating. Those participating in costume wearing and pranks also many times held carved lanterns, which helped bring about the jack-o'lantern.
The name Halloween stems from the Christian holiday, All Hallows' Eve. Vigils took place on this day in anticipation of the feast the following day. All Hallows' Eve, All Saints' Day, and All Souls' Day are part of a time called Allhallowtide, a time of honoring saints and praying for souls that have not yet reached heaven. In 835 CE the Christian holidays were switched to take place during the same time as Samhain. A tradition of "souling" began in the 15th century, where soul cakes—small round cakes made for Allhallowtide—were collected by children and poor people, who prayed for the souls of the dead friends and relatives of those that gave them the cakes. This is another ritual that is seen as helping to create trick-or-treating. Masks and costumes also were used in Christian traditions, as it was believed that the dead wandered the earth until All Saints' Day, thus having one last day to gain vengeance on those on earth on All Hallows' Eve, bringing the need for those living to disguise themselves so that they would not be found by the dead spirits. Many Christians also lit fires and candles on this day to lead souls on their journeys, but many Protestants during the Reformation rejected these traditions, as they thought the idea of souls in purgatory or roaming around on their way to heaven could not be true, and that spirits that were moving about must be evil spirits.
These pagan and Christian traditions helped to create Halloween as we know it. It blossomed in Irish and Scottish immigrant communities in the United States in the 19th century, before being assimilated into mainstream culture and being celebrated widely throughout the country in the early 20th century. Imagery of Halloween is influenced by and includes Gothic and horror literature—such as Dracula and Frankenstein, horror films, skulls, autumn—with pumpkins, corn husks, and scarecrows being prevalent, death, monsters, and evil. The colors of orange, black, and sometimes purple are associated with the day. Trick-or-treating became popular in the United States in the 1930's, where children dress up in costumes and go door to door, saying "Trick or treat?," in an effort to receive candy. Costumes also became popular at Halloween parties at about the same time they did for trick-or-treating. Haunted houses first appeared around the same time, but did not become the staple they are today until the 1970's. Today some Christians embrace the day and some do not. Some focus on the historical traditions of All Hallows' Eve, and some use the day to celebrate the Reformation, as this is the day when Martin Luther is said to have nailed his Ninety-Five Theses to a church door in Wittenberg.
How to Observe Halloween
There are many ways to celebrate Halloween. Here are some:
Sponsor
This event does not currently have a sponsor. If you'd like to increase visibility for this event while gaining exposure for yourself or your brand, you can
learn more here
!
Something Wrong or Missing?
We would love to hear from you! Please contact us using
this form
.
Observation Notifications
Would you like to be notified before the next observation?
Sign up here
to be told when notifications are available! You may also add this event directly to your calendar with
this link
.