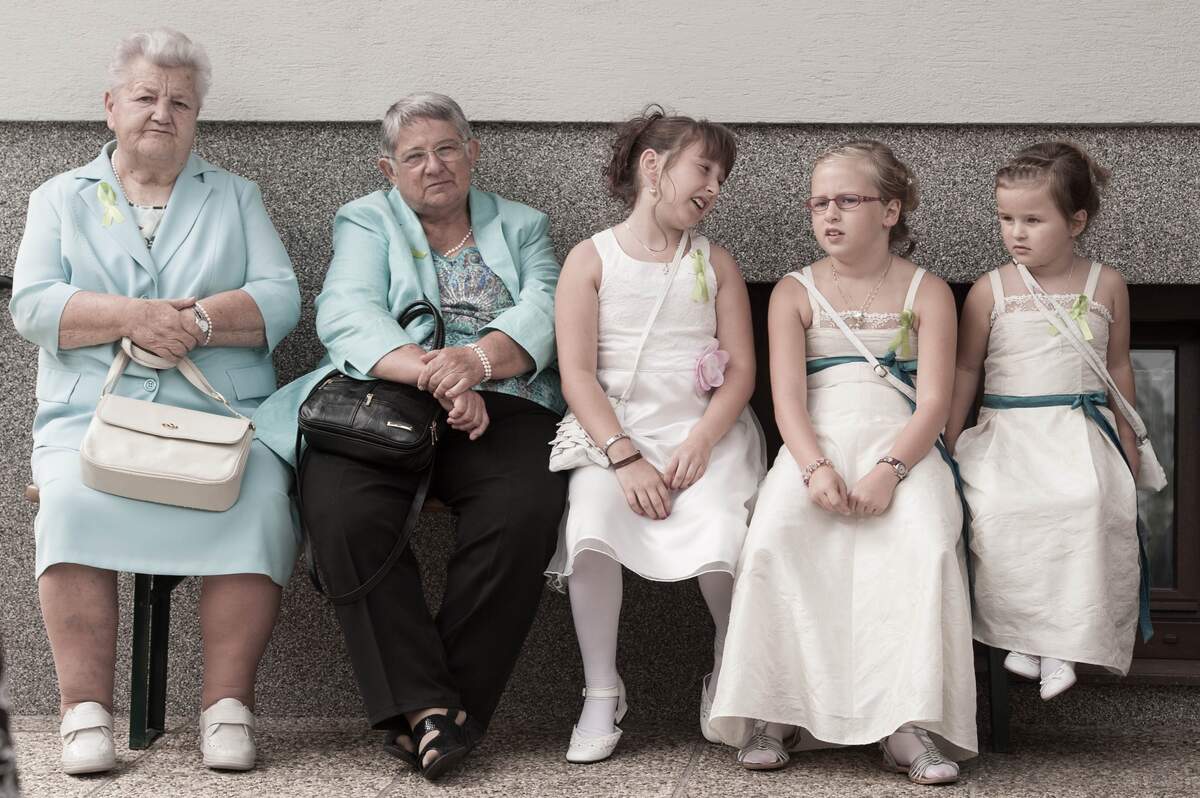 National Organization for Women Day
Also known as
Observed
Dates
Hashtags
Sources
The National Organization for Women (NOW) was founded on June 30, 1966, and the anniversary has since become known as National Organization for Women Day or NOW Day. According to NOW, their purpose is "to take action through intersectional grassroots activism to promote feminist ideals, lead societal change, eliminate discrimination, and achieve and protect the equal rights of all women and girls in all aspects of social, political, and economic life." They strive to "eliminate discrimination and harassment in the workplace, schools, the justice system, and all other sectors of society; secure abortion, birth control and reproductive rights for all women; end all forms of violence against women; eradicate racism, sexism, homophobia, and other forms of discrimination; [and] to promote equality and justice in our society." They achieve their goals with grassroots political organizing and national action campaigns.
The women's rights movement of the early twentieth century, which had principally focused on securing the right to vote, had waned by the 1950s and early '60s, and the expansion of rights during this era was largely concentrated on ending racial segregation and achieving equality for African Americans. But the Civil Rights Movement, with its acts of direct action like marches and sit-ins, in turn, helped to germinate or reinvigorate other rights and protest movements, including the fight for women's rights. In addition, one of the largest pieces of legislation that came out of the Civil Rights Movement, the Civil Rights Act of 1964, which is generally remembered for outlawing racial segregation in public facilities, also addressed sex equality and also helped to reinvigorate the women's rights movement.
The Civil Rights Act of 1964 included Title VII, which prohibited discrimination in the workplace based on sex. The Equal Employment Opportunity Commission (EEOC) was formed in 1965 to enforce it. Women's rights proponents believed the EEOC wasn't fulfilling its role, and additional scrutiny came after the EEOC ruled in September of 1965 that it was permissible to advertise job postings by gender.
The Third National Conference of State Commissions on the Status of Women was held in Washington, D.C., from June 28–30, 1966. This came three years after the Presidential Commission on the Status of Women, which had reported findings of discrimination against women in America. During the Third National Conference, 15 to 20 women gathered in the hotel room of Betty Friedan, the author of the hugely influential The Feminine Mystique, to discuss their frustrations with the conference and how more substantive changes could be made. On June 30th, at the final conference luncheon, others joined them and a new women's organization was created: the National Organization for Women.
Friedan was named NOW's first president, and the organization's Statement of Purpose was written by Friedan and Dr. Pauli Murray and was adopted at the conference. It called for equal partnership of the sexes; to "confront, with concrete action, the conditions that now prevent women from enjoying the equality of opportunity and freedom of choice which is their right as individual Americans, as human beings"; for women's rights to be seen as part of the broader fight for human rights; for women to be in the "mainstream of American political, economic, and social life"; and that the goal of "equality, freedom, and dignity for women" being sought was not about "special privilege" or "enmity towards men."
By October, NOW had 300 women and men charter members. An organizing conference held that month approved action on Title VII enforcement and authorized a legal committee to challenge protective labor legislation and to work on behalf of flight attendants. Task forces for a number of issues were also formed. At their 1967 conference, NOW adopted a bill of rights and issued it the following year. It "advocated the passage of the Equal Rights Amendment, enforcement of the prohibitions against sex discrimination in employment under Title VII of the Civil Rights Act of 1964, maternity leave rights in employment and in Social Security benefits, tax deduction for home and child care expenses for working parents, child day care centers, equal and non-gender-segregated education, equal job training opportunities and allowances for women in poverty, and the right of women to control their reproductive lives." Lesbian rights were added to NOW's agenda in 1971.
NOW was at its height during the 1970s and '80s, when they were pushing for passage of the Equal Rights Amendment, but they are still the largest grassroots feminist organization in the United States today, with hundreds of chapters, located in all states, and hundreds of thousands of members. They focus on electoral work and lobbying, and they bring lawsuits. They organize marches, rallies, and other forms of nonviolent disobedience. Their March for Women's Lives marches have drawn hundreds of thousands of participants. They are not without their critics: conservatives have blasted them for their views on gender and reproduction, and sometimes-allies have criticized them for being too narrowly focused. But their impact on the women's movement is unquestioned, and they are celebrated today on the anniversary of their founding.
How to Observe National Organization for Women Day
You could celebrate the day by doing some of the following:
Sponsor
This event does not currently have a sponsor. If you'd like to increase visibility for this event while gaining exposure for yourself or your brand, you can
learn more here
!
Something Wrong or Missing?
We would love to hear from you! Please contact us using
this form
.
Observation Notifications
Would you like to be notified before the next observation?
Sign up here
to be told when notifications are available! You may also add this event directly to your calendar with
this link
.